In every season, it is necessary to use detergents and perfumes for our work appointments and meetings in order to always be remembered. In summer, we have to pay close attention to our body odor, body odor can affect many social situations. In this regard, we suggest that you pay attention to these points to look fragrant.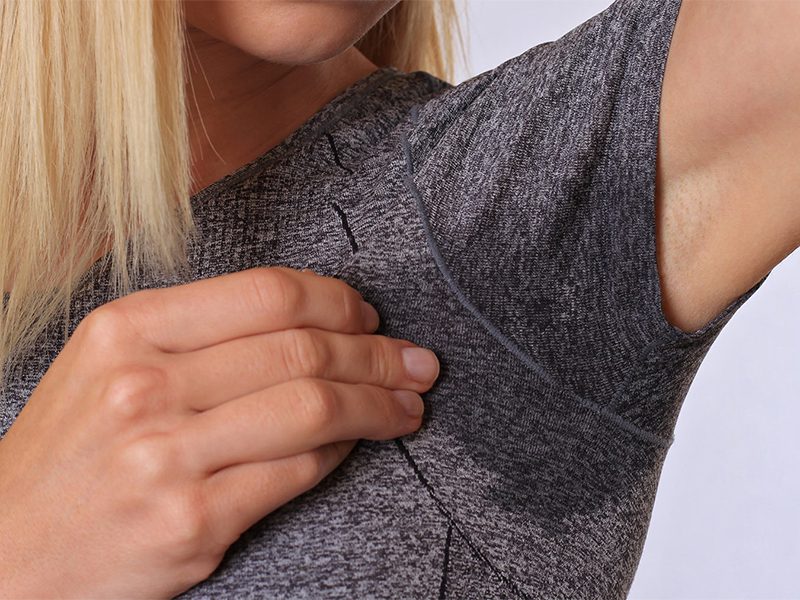 How to keep the body fragrant in summer?
Imagine the right body cleanser Imagine you are standing in a store or pharmacy and you are going to get a cleanser for your body. Meanwhile, among the various options of soap, bath gel or body shampoo, you are confused which one to choose. You definitely have a lot of advanced options that make it difficult for you to choose. To choose a suitable product, you must first consider your bathing method. The best thing to do when bathing is to use cold or at least lukewarm water instead of hot water. You should know that if your skin is oily, it can be highly resistant to the negative effects of various cleansers. Of course, the following tips that we recommend to you can also be effective in your choice. First, choose a detergent that is as alkaline as possible. Second, be sure to use lukewarm water while bathing. Do not expose your skin to cleansers frequently as they may cause your skin to become dry. Itching, scaling and redness are symptoms of dry skin that you should see a doctor as soon as you see to ensure your health.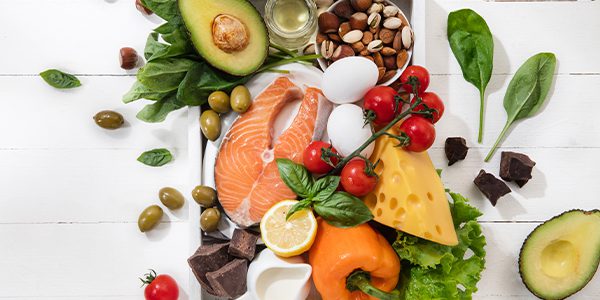 The effect of diet on the body
Most people complain of high sweating in the hot season and have done various things to eliminate the smell of their sweat. They will often be surprised when they are told that one way to keep their diet fragrant. Yes! You are what you eat. Different foods such as garlic and onions or various spices will affect your body odor. Using these spices and certain foods will make your body not smell good. In addition to bad breath, the odor emanating from your body can be affected by up to 48 of these nutrients. In order to naturally create a good body odor, we recommend that you include protein, vegetables and fruits in your diet. . In addition to food, sugary drinks can have a negative effect on your aroma, especially processed drinks. Not using these foods and eliminating them completely from the normal diet is usually not the right thing to do. It is better to use fresh food for balance or generally use a diet that has a balanced balance of all nutrients.
Hydration to the skin
Keeping the skin moist, which is called hydrating the skin, can be an effective way to eliminate the bad smell of sweat. Self-hydration is a method in which they maintain the freshness and freshness of the skin and deliver nutrients to the skin to prevent dryness. Exfoliation, scaling, repair and cleansing of the skin are the results of a proper and principled hydration. To hydrate and protect the skin, you can use special creams that strengthen your skin. Hydra-Soothing fluid, a non-greasy moisturizing milk, repairs and nourishes skin with shea butter and apricot kernel oil. Absorbing more water through your skin will increase your freshness, freshness and youth. Natural ways to maintain skin rejuvenation will be the use of forest fruit extracts, olive oil and honey. The use of such substances creates a protective layer on the skin and prevents water loss between the skin tissues. People with normal or dry skin should definitely use skin rejuvenating creams.
Material of clothing and its effect on body sweat
When we talk about the relationship between sex and the bad smell of sweat, we subconsciously think of the role of sportswear in causing high sweating. In cyberspace, words such as activewear & performance wear are mostly used in sportswear, which indicates the important role of sportswear in creating a bad sweat odor. With this introduction, we begin the discussion that the meaning of these three words is the same as the use of sportswear, but what kind of fibers each of them has, reveals the difference between them. Today, special fibers are used to produce sportswear that has certain criteria and offers different performance. Polyester fibers in sportswear increase the efficiency of clothing. These fibers have the ability to transmit and receive sweat from the skin of the body and can emit it from the surface of the body to outside the clothing. This feature is the property of moisture transfer. Polyester fibers have grooves and channels inside that allow the body to transmit and receive sweat faster. But one problem is that foul-smelling pus remains between these cracks and is difficult to remove. With these interpretations, it can be said that bad smell is a common technical defect in various clothes, especially sportswear. Accordingly, if the standard for the production of clothing with polyester fibers is not standard and exceeds its limit, it becomes a problem and makes it difficult to eliminate body odor.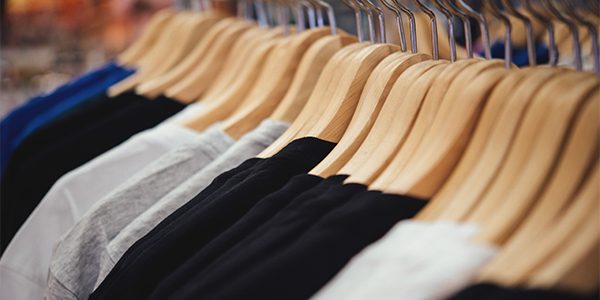 The effect of clothing on the smell of sweat Using deodorant (body deodorant) after bathing
The hot season has many challenges, one of which is increased sweating and body odor. After taking a shower, using a body deodorant is a must. Body deodorants or deodorants that contain magnesium and prevent body odor. In addition to not being harmful to health, deodorants containing magnesium do not cause dry underarms and stains on clothes. Deodorants are useful when used on dry skin. For this reason, if you use it after a bath or after transpiration when the skin is moist, you will not get results.